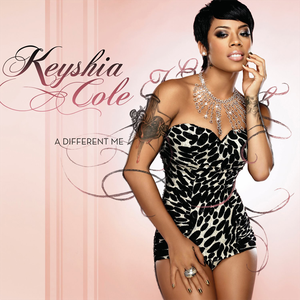 Album: A Different Me
Artist: Keyshia Cole
Release Date:
Album Tracks:
A Different Me is the third studio album by American R&B singer Keyshia Cole, released on December 16, 2008 in the United States. The album has been certified platinum by the RIAA. User-contributed text is available under the Creative Commons By-SA License; additional terms may apply.